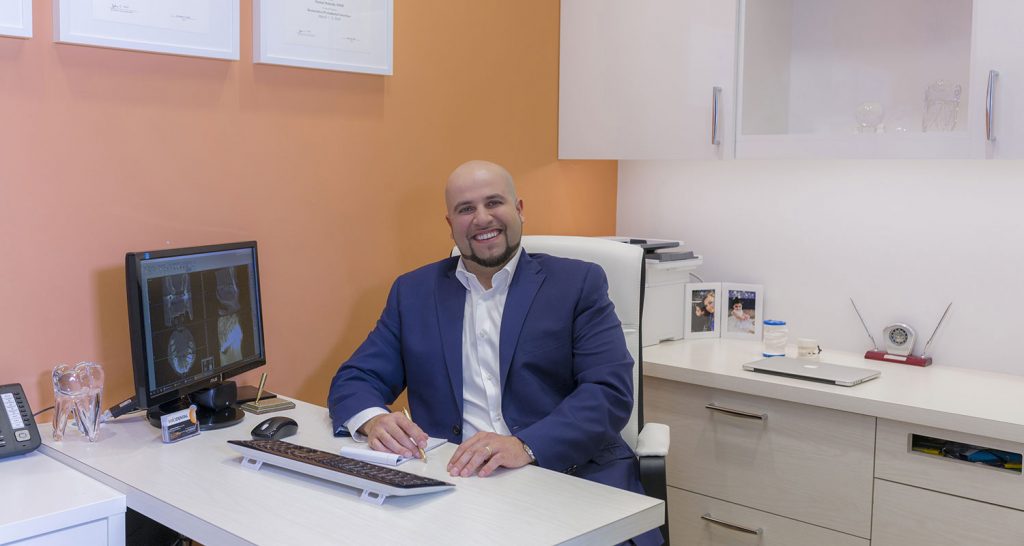 Dr. Danial Deheshi Interviewed by Total Prestige Magazine
Dr. Deheshi recently had the pleasure of being interviewed by Total Prestige magazine to discuss his practice philosophy and what he believes defines him, his practice and his team.
You can read some of the highlights from this in-depth interview below:
Dr. Danial Deheshi: Delivering Smiles Daily

Dr. Danial Deheshi entered the field of dentistry in 2007, and in his 12 years of working as a dentist, he has learned a lot about medicine and patients. After years of gaining experience, Dr. Deheshi decided to go solo three years ago and take his career to new heights.

The good doctor, launched his own practice, Solo Dental, in 2016 and hasn't looked back.

The clinic has gained a reputation for providing top-class dental work and customer service while providing strong relationships with patients. Those relationships have helped Solo Dental gain patients from many destinations, as they love the personal care touch Dr. Deheshi and his team provide.

With over a decade of dental experience under his belt, Dr. Deheshi still speaks about the industry as if he is in his first year of work. His refreshing approach is quite unique for an entrepreneur in any field.